Shop our Best Sellers
An extensive array of unique & traditional fruits for all!
Shop a customer favorite: our sweet & succulent organic mango!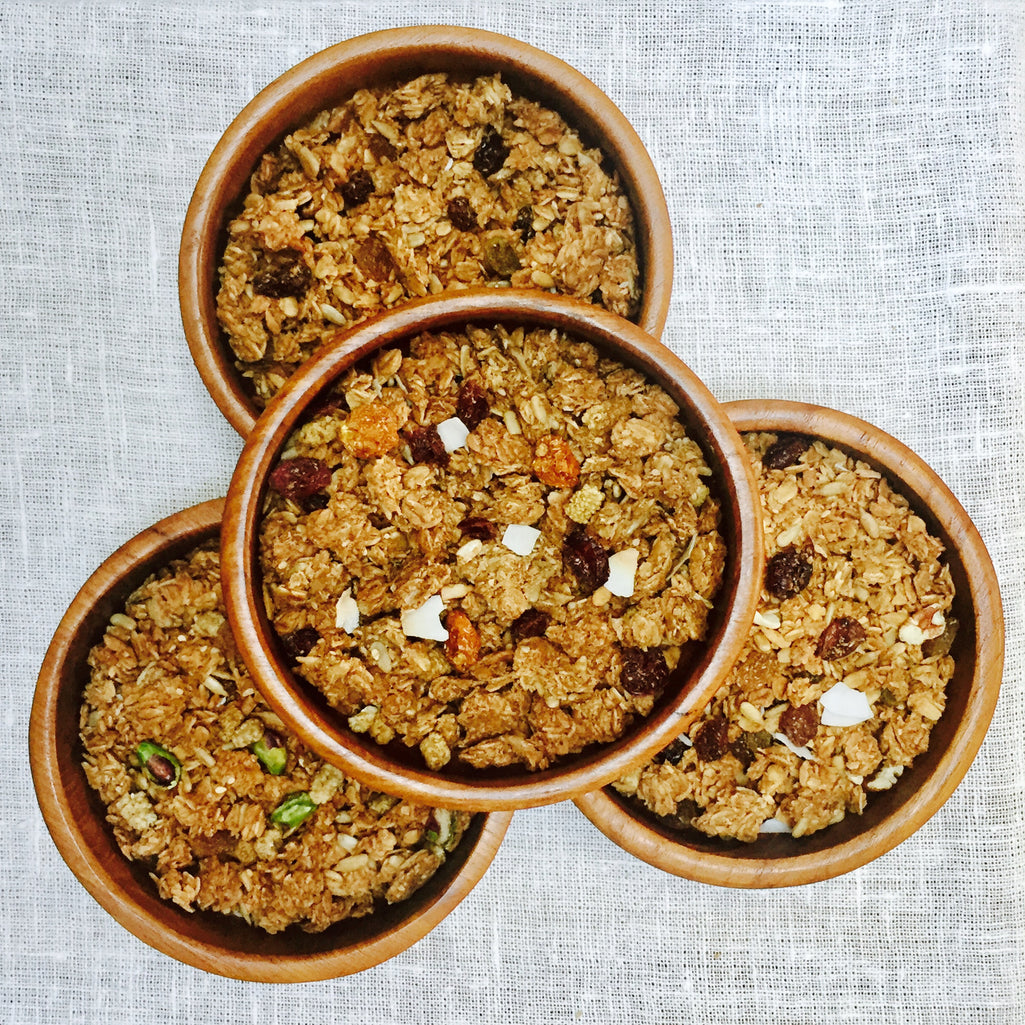 A hearty snack made with over 42% of fruits, nuts and seeds!
Great for snacking or baking. Shop classic & flavored coconut treats and ingredients!
Premium Organic Snacks made with Decadent Imported Dark Chocolate from Italy.
Looking for unique items to satisfy your culinary needs? Look no further!